Unique Content


is Your Key to Success

Clickworker delivers unique search engine optimized texts in many languages for your website. All texts will be checked for plagiarism, on-topic content, spelling, grammar and style.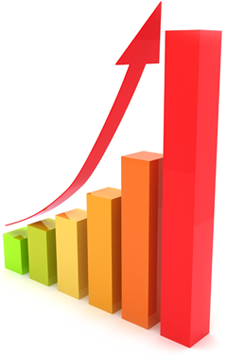 How to be found by search engines
For text creation we rely on a continuously growing crowd of over 100,000 qualified authors. This enables us to handle extensive orders in a short amount of time. Our ever-evolving quality assurance system guarantees uniformly high quality texts.

Best of all – your satisfaction is guaranteed
Your order will not be considered complete until you are satisfied with your text order. Without any ifs, ands or buts.

Contact our sales team
for individual, large project requests.
Please wait, you will be redirected …
Clickworker's SEO Content

Quick order processing

Guaranteed plagiarism free

Integrated quality assurance

Satisfaction guaranteed
Many languages
Texts can be written in the following languages:
› German
› Spanish
› Italian
› Dutch
› Polish
› Romanian
› Russian
› Swedish
…
› English
› French
› Portuguese
› Turkish
› Czech
› Hungarian
› Finnisch
› Danish
…
Our Clients
Groupon GmbH:
"We decided quickly on Clickworker since working with them is easy and highly effective."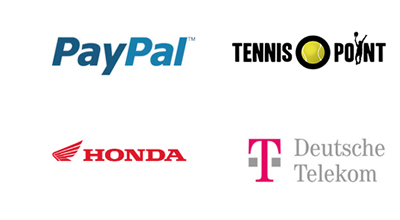 Case Study: SEO optimized in the financial sector
This project for the IDG Business Media GmbH illustrates an example of how project workflow functions and demonstrates how our clickworkers produced 800 specialized search engine optimized texts for the financial sector.
About Clickworker
Clickworker is the leading European service provider in the paid crowdsourcing sector. We develop customized solutions for companies and enable them to process extensive projects in a short amount of time with the help of over 450,000 clickworkers.