Up-to-Date Address Data

to Increase CRM Efficiency

Up-to-date address data and accurate contact information are the key to successful customer acquisition.
Web Research
So do you have a talented sales team and know your target group, yet all you need is accurate contact information? Come to us instead of investing time in tedious research, and your team can concentrate on the customers. Simply transmit a list of the information you want to have researched and leave the rest to us. We can check, correct and complete your existing data as well as search for new contact data. Over 450,000 Clickworkers are ready and at your disposal. This means that we can also handle larger amounts of data. Our ever-evolving quality control system ensures uniformly high quality results.

Please contact our service team to get
a personal consultation and discuss your project.
We look forward to your request!
clickworker's Web Research

Simple order processing

Quick work completion

Integrated quality assurance

Results carefully researched and hand checked
Our Clients
Groupon GmbH:
"We decided quickly on clickworker since working with them is easy and highly effective."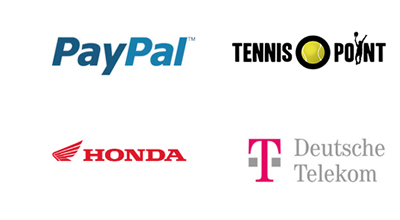 Case Study: Address Research for Axzo
Read our case study to find out how our Clickworkers helped Axzo to optimize its customer and prospect lists to improve sales conversion.
About clickworker
clickworker is the leading European service provider in the paid crowdsourcing sector. We develop customized solutions for companies and enable them to process extensive projects in a short amount of time with the help of over 450,000 Clickworkers.