Short Story Contest – Undecided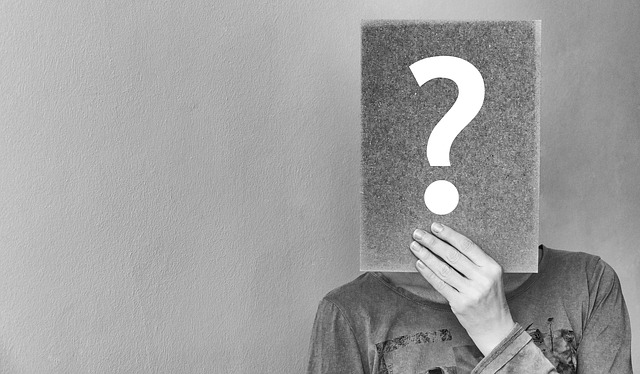 EDIT: Here are the winners of our short story competition:
Donka von Inna Ernst
Das Salz in der Suppe von Vera Heinrich
Speechless by Lucas
Congratulations to the authors and thanks to all other Clickworkers for making their votes!
We would also like to thank all Clickworkers who submitted their stories to our short story competition. Thanks to your creativity and enthusiasm, we have been able to read more than 150 extraordinary and completely different stories. Unfortunately, due to the high number of participants, we had to make a very narrow pre-selection and were only able to put a fraction of the submitted short stories to the vote.
Nevertheless, we hope that the selected stories will appeal to you as much as they do to us.
The links below the first sentences of the stories link to the individual blog articles. There you can vote for the stories.
Have fun reading!
The following short stories were submitted:

Night at the Carnival


Donka


The Procrastinating Minister


Das Salz in der Suppe

I was twenty-one that night in Archer Park. It was a Friday in late September, a travelling carnival had come to town and rested on the otherwise mute and deserted spot.
Der Kaffee roch so intensiv, als wären die Kaffeebohnen gerade frisch gemahlen worden. Irene saß in einem kleinen Café am Bahnhof und genoss diesen starken Duft in der Hoffnung auf mehr Konzentration.
The faces around the table were all looking at him, waiting for the decision to be made. They all owed their jobs to him, yet he knew few regarded him in much esteem. A lucky politician was how he had been labelled. What nonsense
Der herzhafte Duft von Liebstöckl und Majoran durchdringt die feuchte Küchenluft. Mutter steht am Kohleofen und rührt im großen Emailletopf. So wie sie es die letzten 50 Jahre tat.
Read more!
Mehr lesen!
Read more!
Mehr lesen!

Afrodite


Unentschieden


Speechless

Afrodite looked across the living room, as evening light entered through the small window. Her suitcases were fully packed and waiting by the door.
Martin sah, wie der Mund seiner Frau auf und zuging. Trotzdem verstand er kein Wort. Er hatte abgeschaltet. Wie so oft in letzter Zeit…
"HEY FAGGOT, come here", he screams, "Come on, I brought you something to trade for your lunch today!" Victin is puzzled, could this be the day he had been waiting for?
Read more!
Mehr lesen!
Read more!

Unentschieden


A Loss Of Innocence


Die Hand

Meine Tochter Angela steht regungslos auf dem Tennisplatz und blickt auf ihren Schläger – stumm und bewegungslos. So habe ich sie noch nie gesehen.
9-year-old Amira is a typical child in many respects. To say she is just like every other 9-year-old would go a long way to explain why her grandfather…
Sommer 2003. Vierzig Jahre und kein bisschen leise.Das trifft auf Beide zu, die Musiker da oben, die gleich auf die Bühne kommen werden und die Fans hier unten…
Mehr lesen!
Read more!
Mehr lesen!