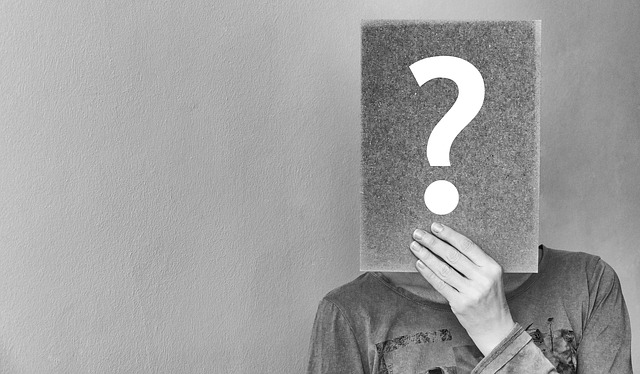 EDIT: Here are the winners of our short story competition:
Donka von Inna Ernst
Das Salz in der Suppe von Vera Heinrich
Speechless by Lucas
Congratulations to the authors and thanks to all other Clickworkers for making their votes!
We would like to say Thanks to all writers, who participated in our short story contest with more than 150 short stories submissions about the topic Undecided.
We really enjoyed reading all these beautiful and creative stories and were happy to add them to our clickworker blog. We were especially ecstatic on how the given topic was interpreted so individually by each author, resulting in completely unique short stories. Unfortunately, we couldn't include all English and German stories as there were simply too many, which sadly forced us to make a selection of the most suitable stories.
We hope that you'll enjoy the stories as much as we did!
Read more