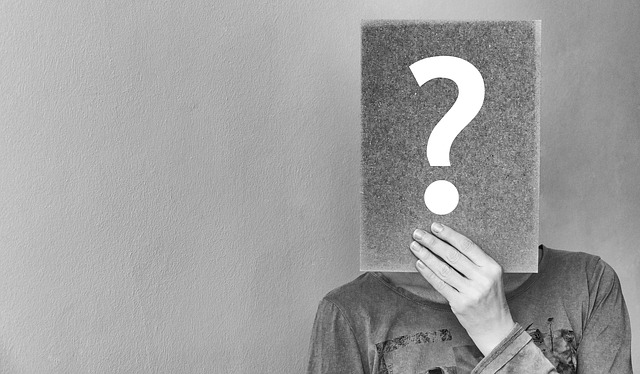 EDIT: Here are the winners of our short story competition:
Donka von Inna Ernst
Das Salz in der Suppe von Vera Heinrich
Speechless by Lucas
Congratulations to the authors and thanks to all other Clickworkers for making their votes!
We would also like to thank all Clickworkers who submitted their stories to our short story competition. Thanks to your creativity and enthusiasm, we have been able to read more than 150 extraordinary and completely different stories. Unfortunately, due to the high number of participants, we had to make a very narrow pre-selection and were only able to put a fraction of the submitted short stories to the vote.
Nevertheless, we hope that the selected stories will appeal to you as much as they do to us.
Read more