Well now, what just came hopping across the screen? To get you a little more in the Easter mood, we have prepared a special Easter Bunny who is full of surprises.
Today we have hidden 10 terms having to do with Easter in a bunny-shaped word search. Find them all! If you're lucky we'll put 50€ in your Easter basket for your trouble. The prize money winner will be raffled from among all participating clickworkers.
Read more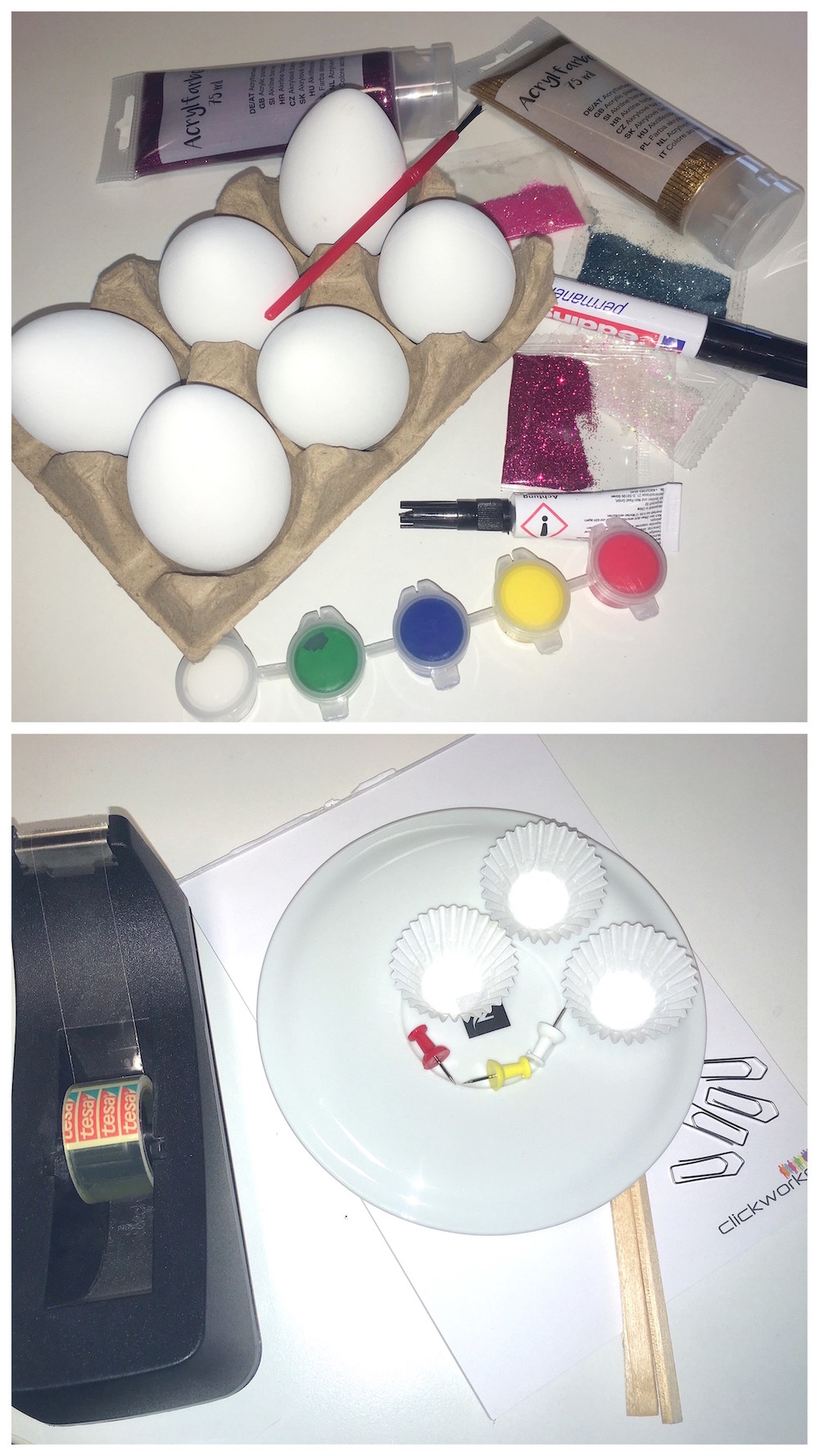 Have you decorated your place for Easter yet? To get into the Easter mood here at clickworker, despite the terrible weather of the past few weeks, we decorated our office this year. And of course we want to share the results of our spring awakening with you.
Read more