Surveys are without a doubt the absolute favorite among clickworker jobs.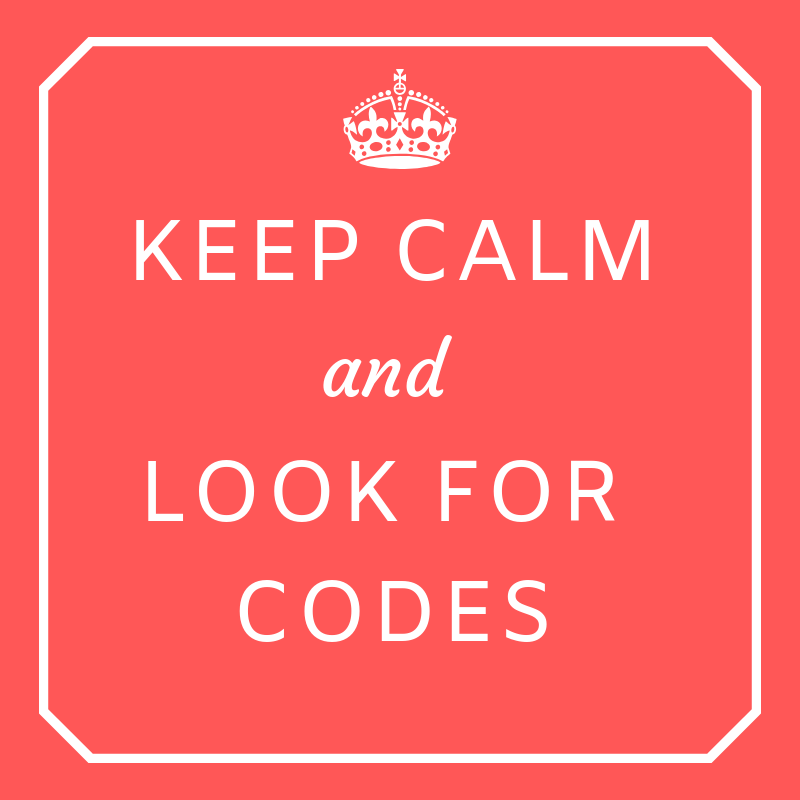 It's no wonder, as they can be completed quickly and without much effort from home or on the go. Simply answer a couple of questions or provide your opinion on subject X and the job is already done.
So that the customer can also be certain the survey was actually completed, a code is displayed to the clickworker after they finish answering the questions. That survey code is then pasted or simply typed into the provided field and then the job can be submitted.
Read more