The World's Leading IoT Event Series will bring together key industries from across the globe for 2 days of top level content and discussion. Exploring the latest innovations within the Internet of Things, it will examine the impact it has on many industries including Manufacturing, Transport, Supply Chain, Healthcare, Insurance, Logistics, Government, Energy and Automotive.
The event is held at the exhibition hall "Olympia London" from April 18th to the 19th and includes 18 conference tracks, 500+ speakers and 300+ exhibitors.
If you're attending, get in contact with us and let us meet to chat at our
stand no 183
and/or follow our session "Keeping Enterprise AI in shape"at the conference track "IoT Innovations & Technologies"
on 19th of April at 12:10 PM.
More information at
https://www.iottechexpo.com/talk/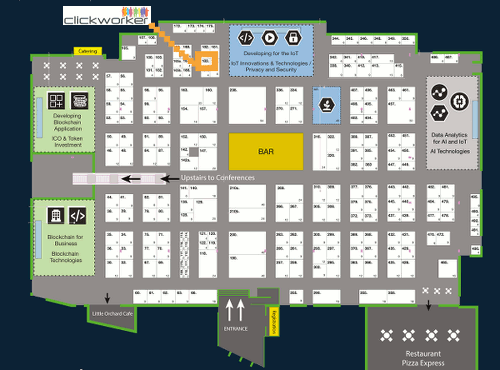 Contact details:
Looking forward to see you!