No account yet?
Earn money online
Register as a Clickworker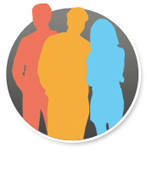 Process jobs online and earn money.
You decide when and where.
Register now. It's free of charge.
Place your orders
Register as a Customer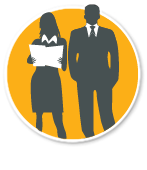 Take advantage of our self service marketplace and place your text, translation or survey orders quickly and easily.
Register free of charge now.